Your property in safe hands
Our agency's pledge to you
The internet plays a crucial role in tourism.
It is a great help when marketing holiday destinations and selling accommodation.
A computer, a credit card and your dream is all sewn up.
As a result the tourist sector is extensive and widespread. However, it's also very easy
for customers to be scammed by rental offers that don't really exist
even though they have already been debited from your account.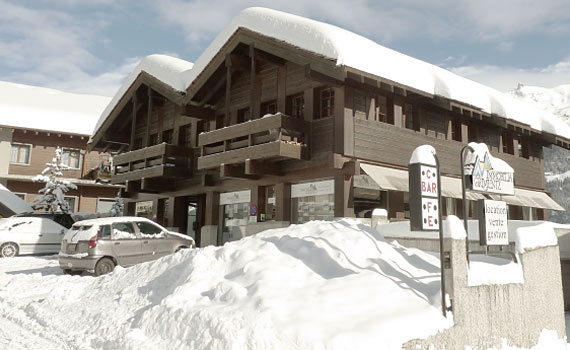 A well established rental agency can offer you all the reassurance you need as well as:

• Act for the owner who can entrust his property to local partners and experts.

• Respond to tenants in all circumstances and therefore ensuring that contracts between owners and tenants are agreed.
Standards:
Chalets and apartments are listed according to FST standards (the Swiss Federation for Tourism)
from 1 star to 5 stars to clearly show the quality proposed. They are shown on professional rental sites
chosen with care. The best price is guaranteed in a transparent market.
Agency's services
Our staff is local or has lived in the town for a long time,
therefore best able to answer your questions in different languages.
Above all, we work with local businesses and partners.