Holiday accommodation
categories
All our rental accommodation is strictly categorised according to
FST standards (The Swiss Federation for Tourism) in order to portray the quality of the rental property
clearly and to define the appropriate price.
The agency is responsible for this procedure and
the accommodation controlled by the FST.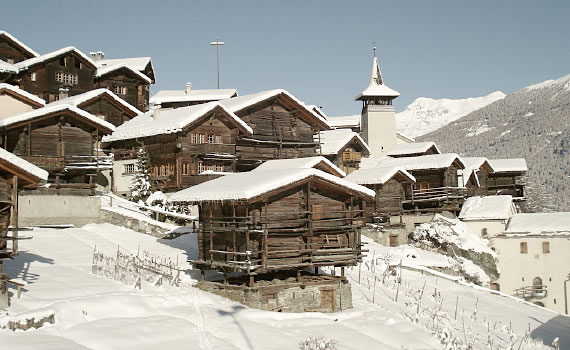 At the time of booking online, the standards are regularly reviewed and corrected by the national organisation and offer the required standards to everyone, tenant and owner. The accommodation is carefully marketed on our websites with precise descriptions, and detailed photographs and videos, in order to give the best information to the tenant on booking and to avoid any misfortune on arrival.
The properties are classed from 1* to 5*, a concept already well established for holiday accommodation.